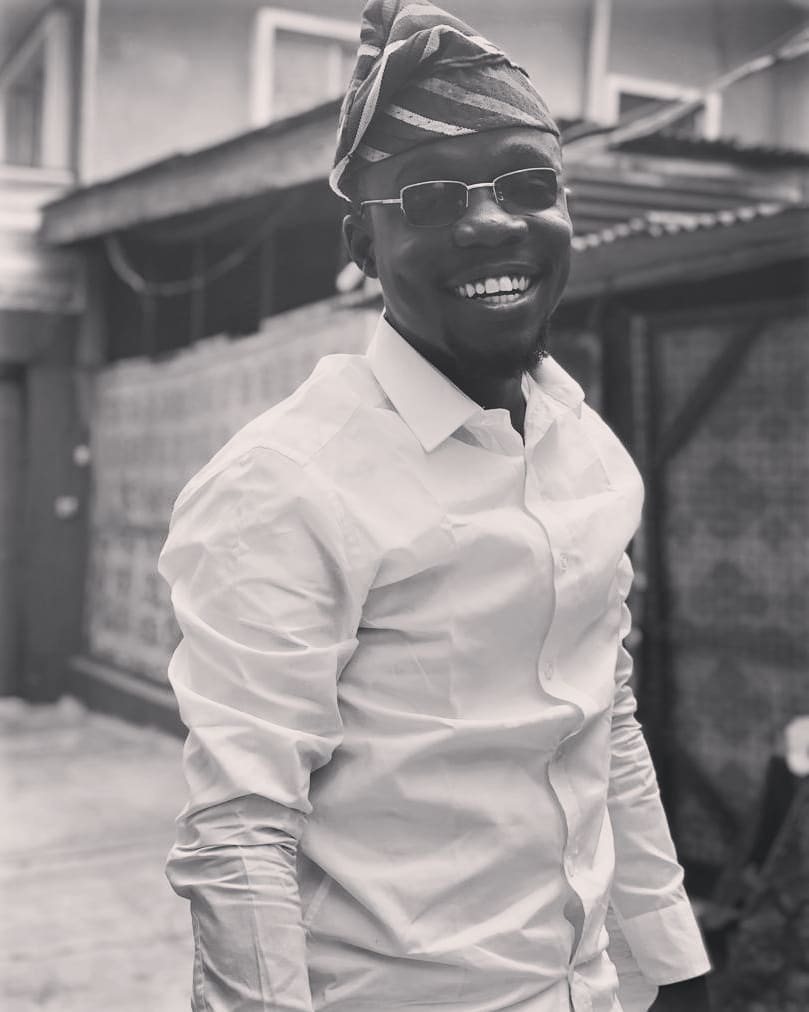 Tioluwalogo Olakunbi-Black otherwise known as Kunbi Black is a renowned Pan-African Youth leader who is experienced and well-grounded in the field of media, entertainment, digital marketing communications, public relations and advertising. Kunbi studied English & Literary studies at University of Lagos and graduated in 2016 and is also earned a Master's Degree  in English and Literature from The University of Lagos in 2019. He is the author of "You Wanna Be a Successful E-preneur?"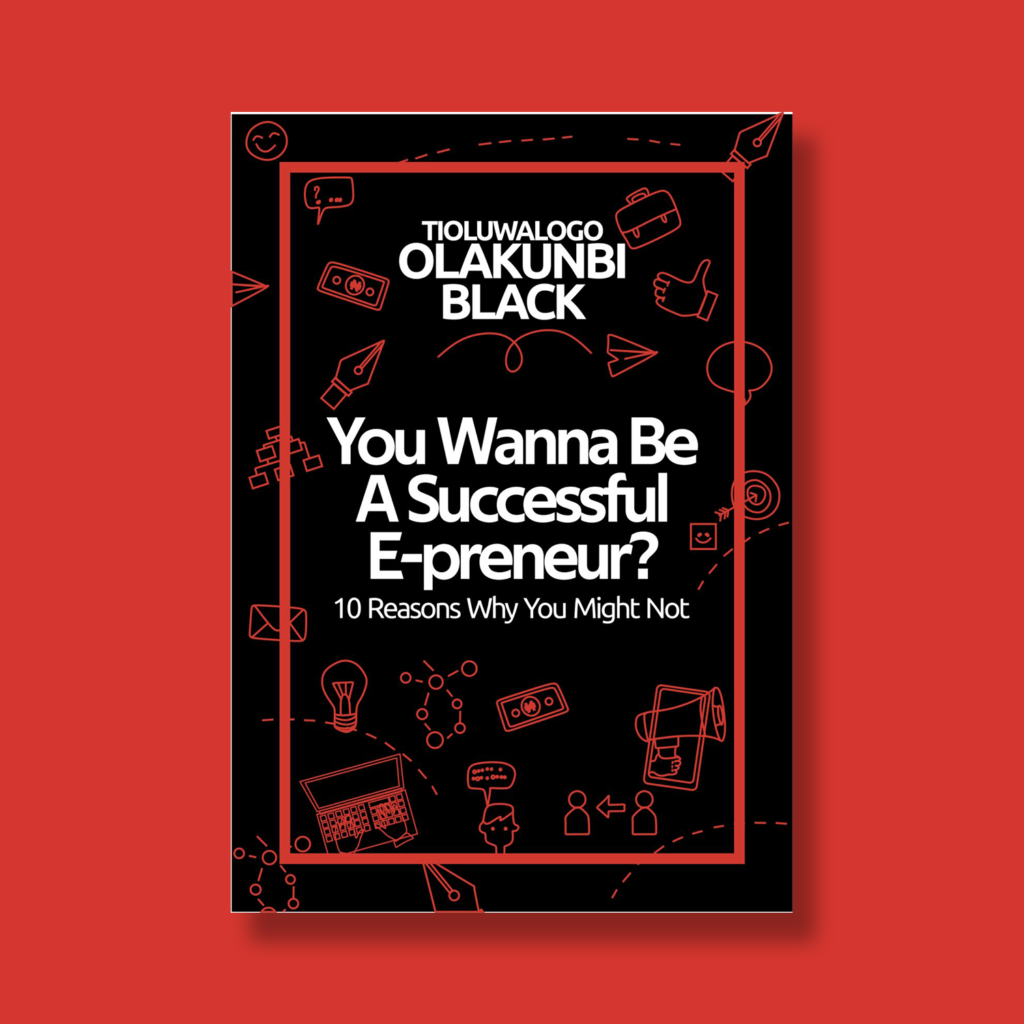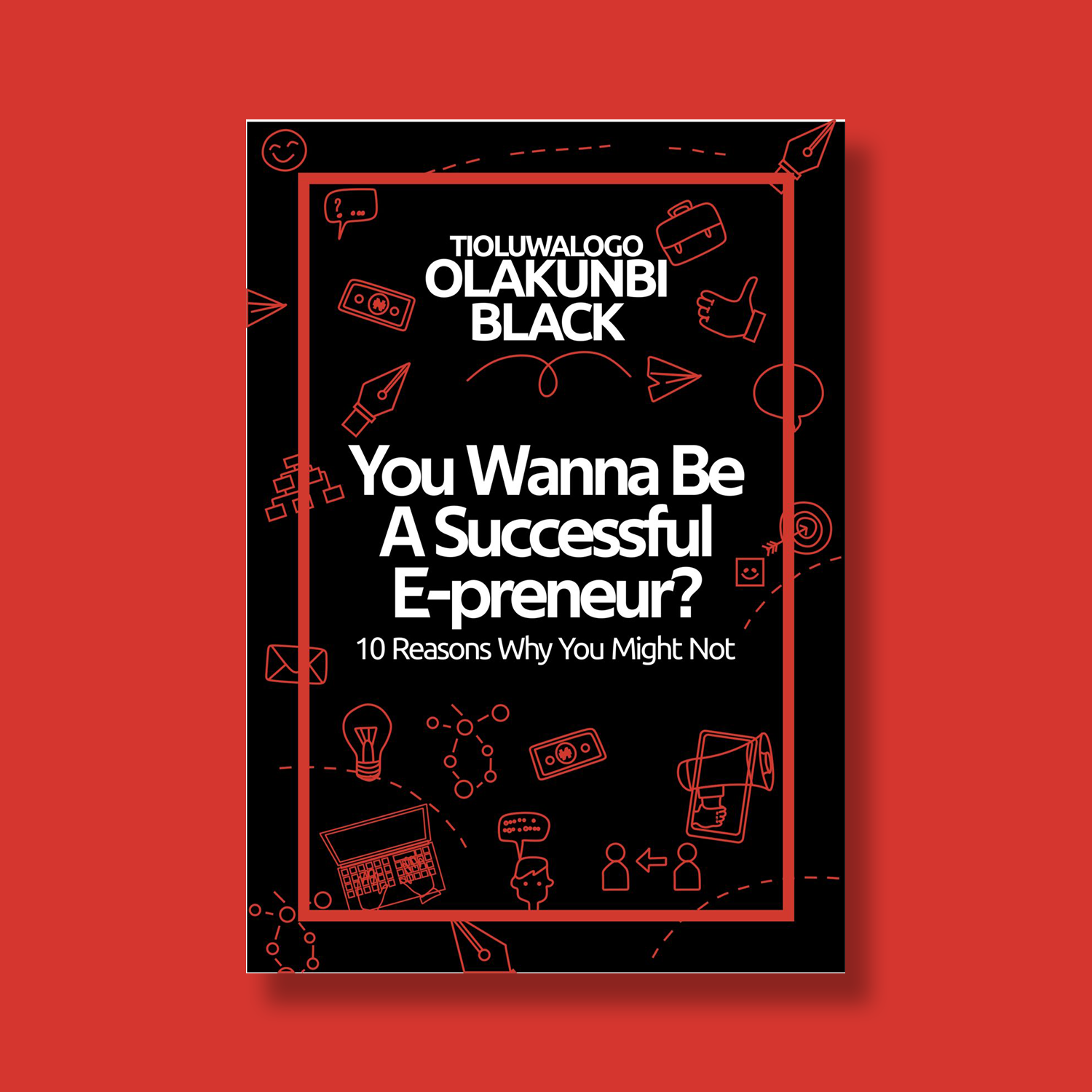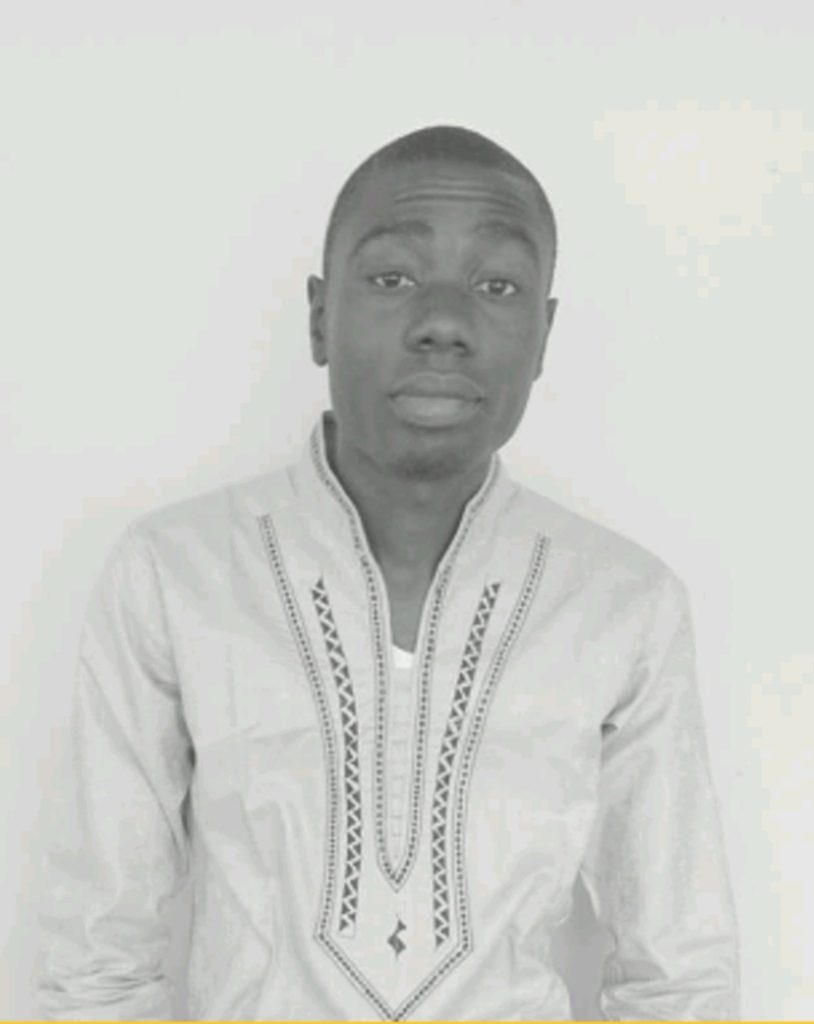 Israel Ahmadu was born in the early 90s  in Idah, Kogi state. He is a graduate of the prestigious University of Maiduguri where he studied Geology. Israel Ahmadu is a motivational writer and public speaker whose greatest desire  is to ensure that everyone around him stays happy. He currently works in the education sector tutoring and mentoring young students.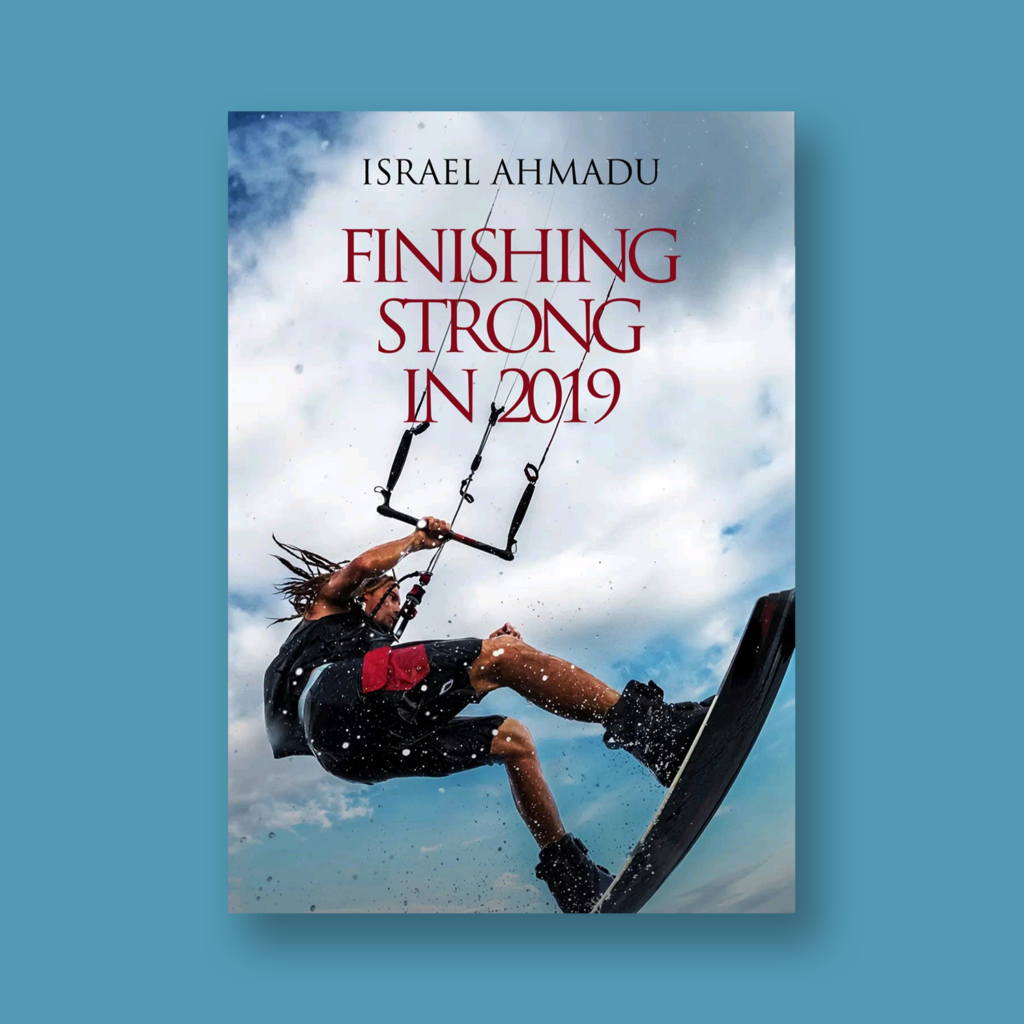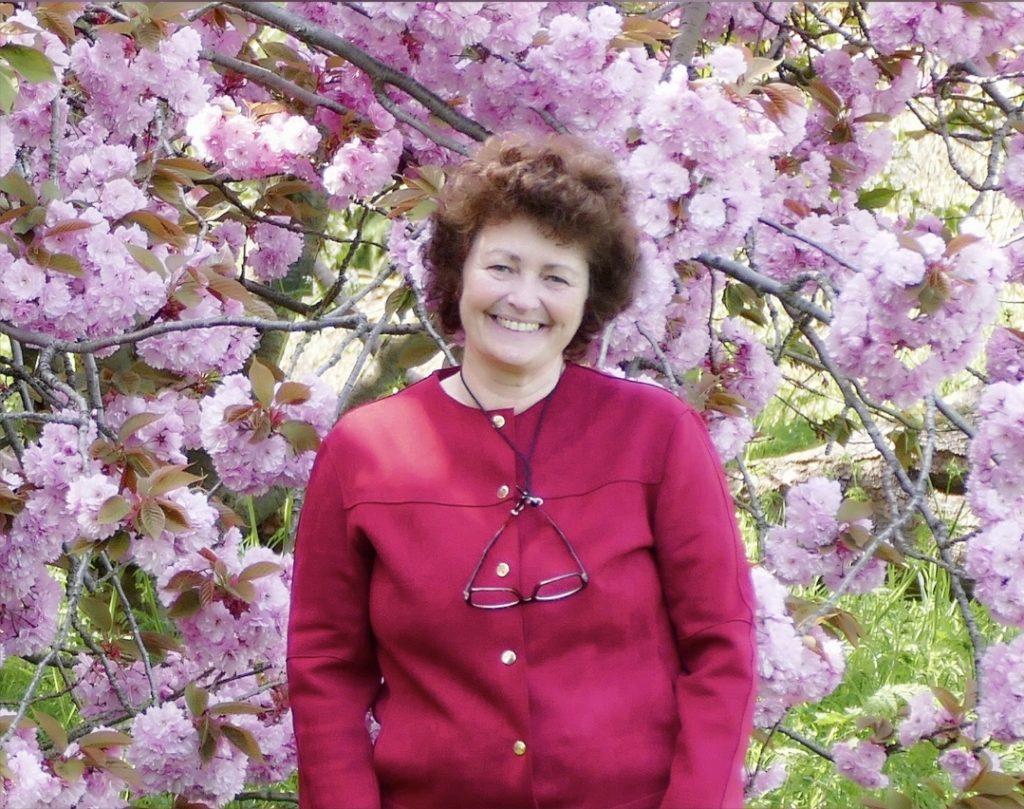 Angie Andrews is married with one son and lives in Greater London with her husband, Andrew, a Biology lecturer. She has been a French and English teacher in Malta and the UK for four decades, with a gap year spent on the continent as well as in the Middle East. Studies in France, Switzerland and Malta were centred on languages and Anthropology. Angie has written short stories for children and adults but her main genre is that of diverse social poetry which has found its way into practice papers for entrance exams in England. 'In Assembly and Other Poems', in the British Library, is an apt reflection of her love for nature photography, used as background to poetry. An active member of the London Scrabble League, as well as tournaments, Angie had been the founding President of the Malta Scrabble Club in 1984.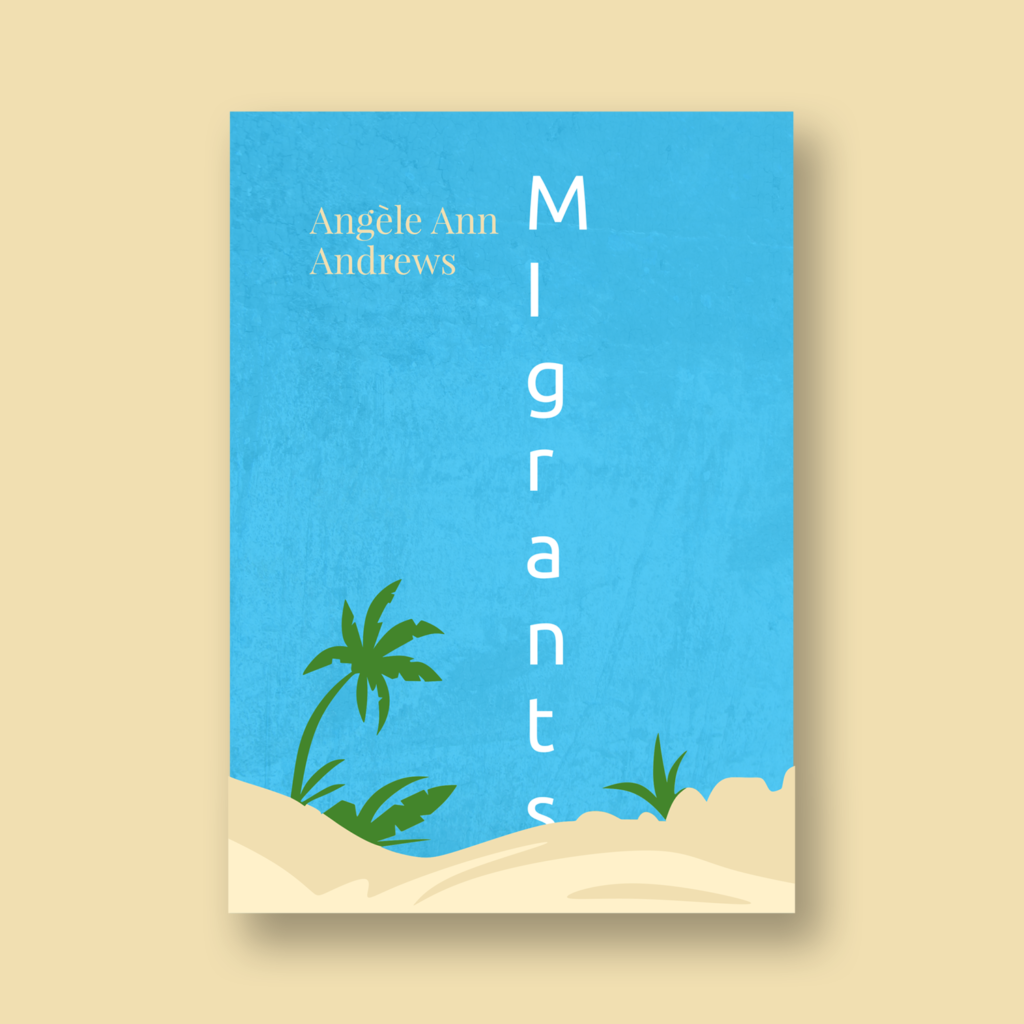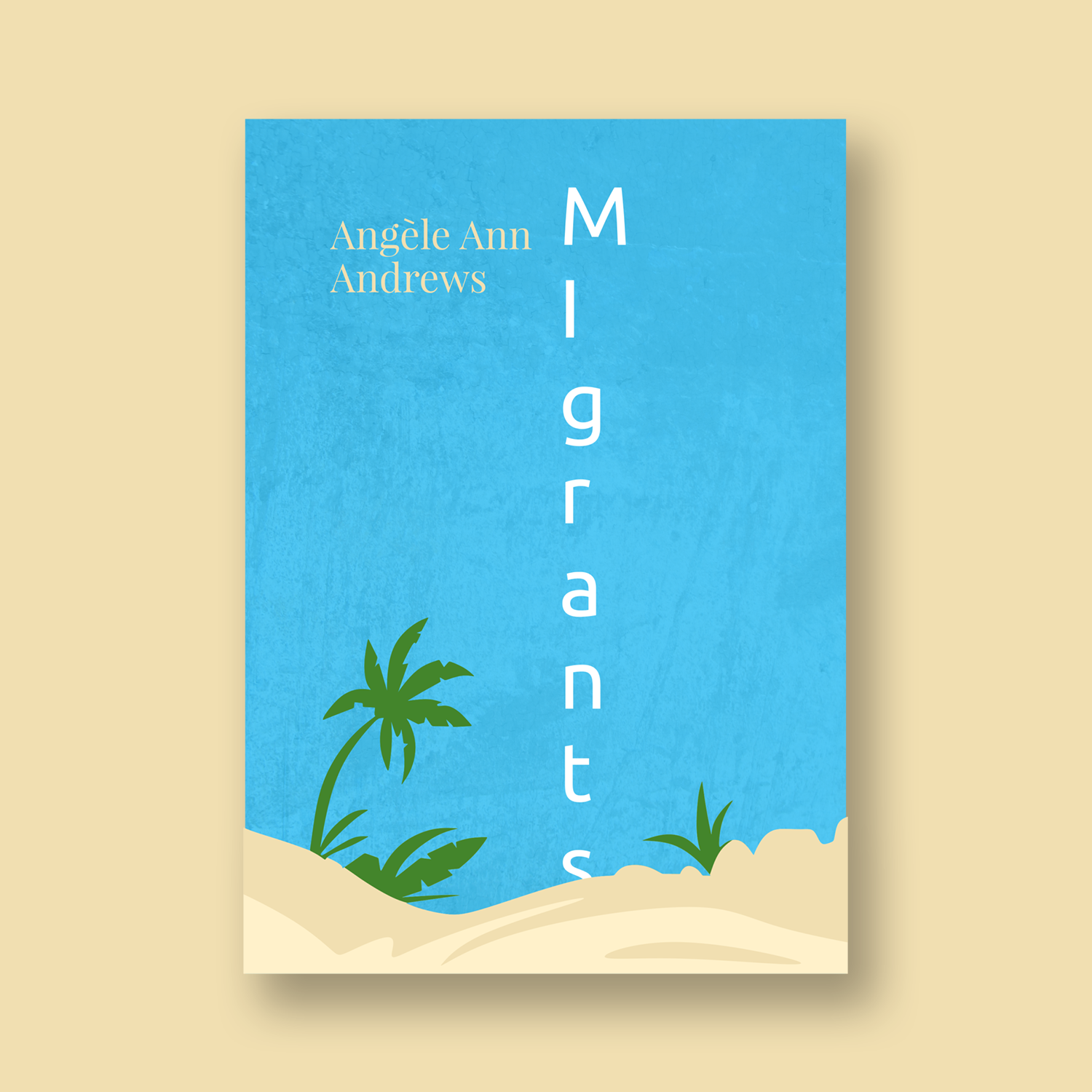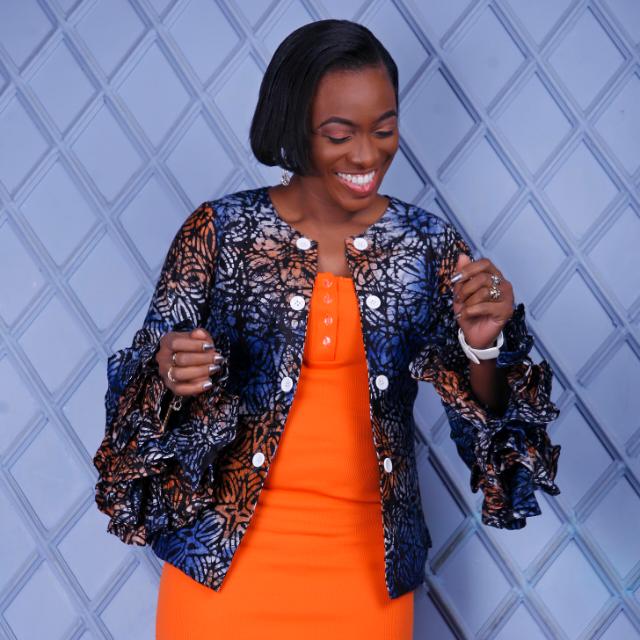 Olubukola Adekusibe is a writer and blogger. She loves reading and imaginative writing. She blogs at www.olubukolasthoughts.com where she writes stories and series, and shares true-life experiences all set in the African environment.
She is also the creative director of NDJs; a fashion label, whose mission is to create and provide classy yet simple pieces with African prints for the everyday woman regardless of the function she finds herself in. 
Asides from writing, reading, and fashion designing, Olubukola is also passionate about inspiring music, dance, and the arts. She is an aspiring bass guitarist. She currently works and lives with her family in Lagos, Nigeria.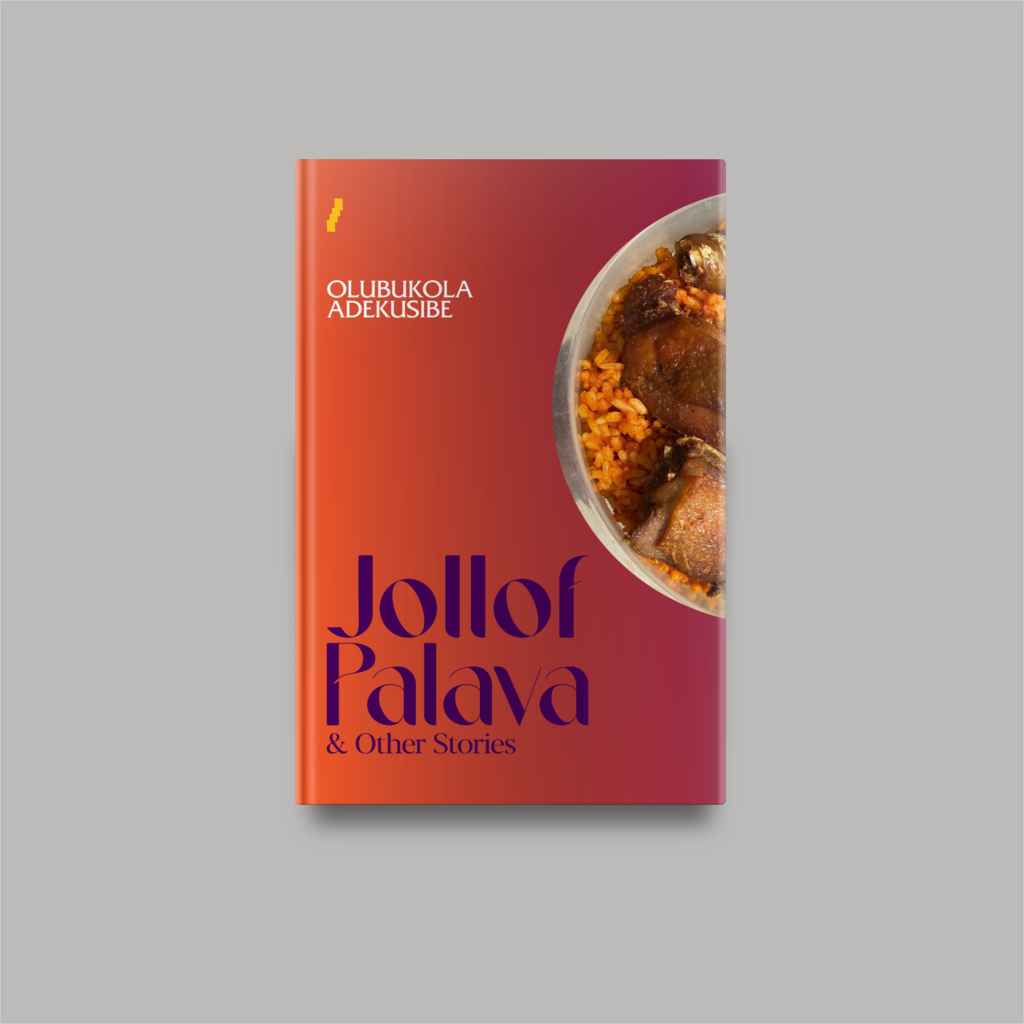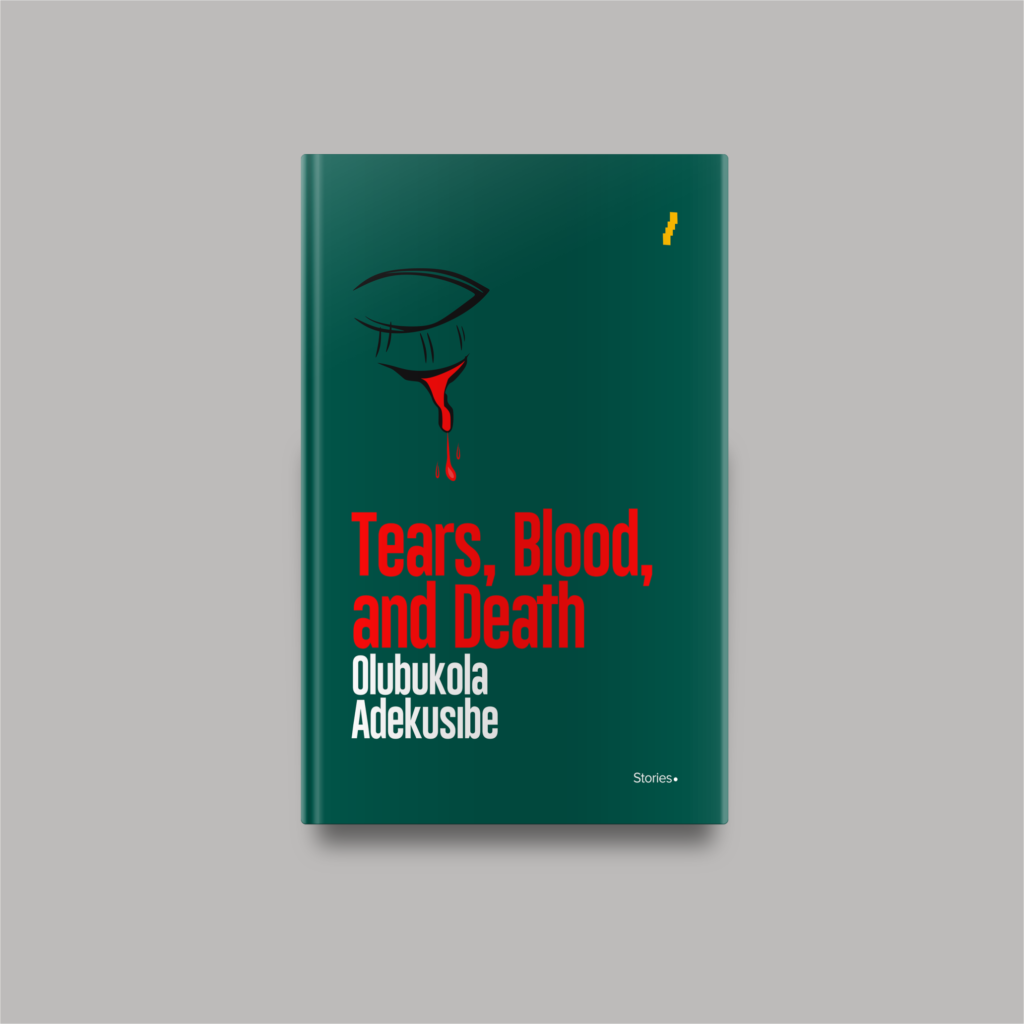 Become a Lofty Steps Author today!
Call us:
Lagos office
+234(0)8114322712 
+234(0)8135359053
Loftystepsconsults@gmail.com