Affordable publishing for new, emerging writers and established authors
Reach more with words with all the beautiful books we make in paperback.
Welcome to Lofty Steps Consults
Lofty Steps Consults is an independent publisher founded to make publishing affordable for new and emerging writers who have had limited or no access to traditional publishing within the Nigerian space. Core to its founding mission in 2016 is to make Nigerian and African writers more visible to the world. We are committed to publishing excellent poetry, chapbooks, fiction, and non-fiction for the world to read.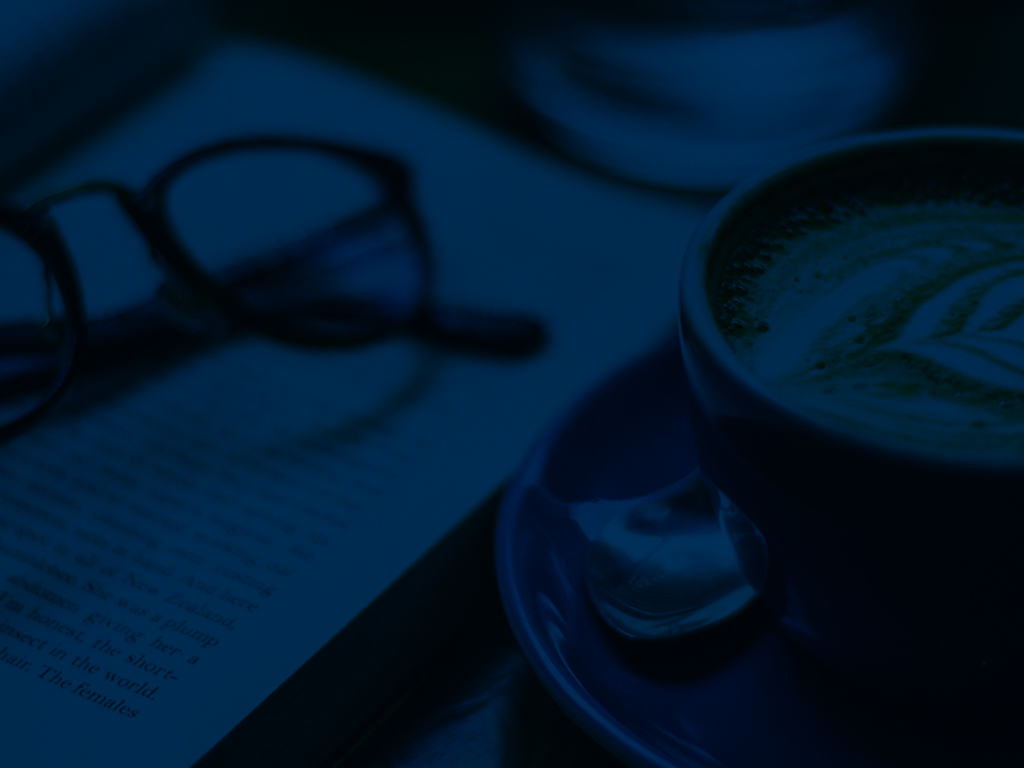 Great Author Experience
We treat our authors and their manuscripts with the utmost concern. We desire that our authors reach more with words. We will handle all of your book publishing processes, right from receiving your manuscript to a personalized ISBN application.
Exceptional Editing/Proofreading
With a team of professional English-Language editors, every manuscript we edit meets the 101% error-free rank scale. A well edited work is a pathway to successful publishing; this is why we take this with all seriousness.
Design that
meets the heart
Our team of designers, illustrators, and layout artists create world-class designs. With a cover design and layout that meets the heart, we believe we can help authors and our clients tell their stories well. Our vision remains to make publishing affordable, while still creating a great publishing experience.
World-class
printing
With a printing experience that is unmatched, books printed with us are flawless and would make you fall in love with touch, sight and the smell of fresh books. We bake books like the real chef that we are.
Your Steps
matter
Your steps matter to us, and this is why we are inspired to take you to lofty steps. This way our authors can reach the world more with words. We all have words; let us present yours.
Lofty Steps is committed to reshaping African Literature, opening the gates to fluid and unimaginable opportunities.
Cover design/Formatting/Layout
Book printing and production
Post-production activities
You are entirely in charge of your publishing process. We will sit back, relax, and listen to your demands. This way we can bring the best out of your manuscript
Start your publishing journey today and reach more with words
Fiction: Literary fiction, genre-specific novels, young adult novels, Short stories, Children's Stories, etc.
Non-Fiction: Religious books, Memoirs, Biographies/Autobiographies, Essays, Pamphlets etc.
Poetry: Chapbooks and full-length collections.
Plays
Academic/Journalistic works, Research papers etc.
We would write to every inquiry in the space of three days. Please stay with us, and reach more with words.
Submissions may alternatively be sent to publishing@loftystepsconsults.com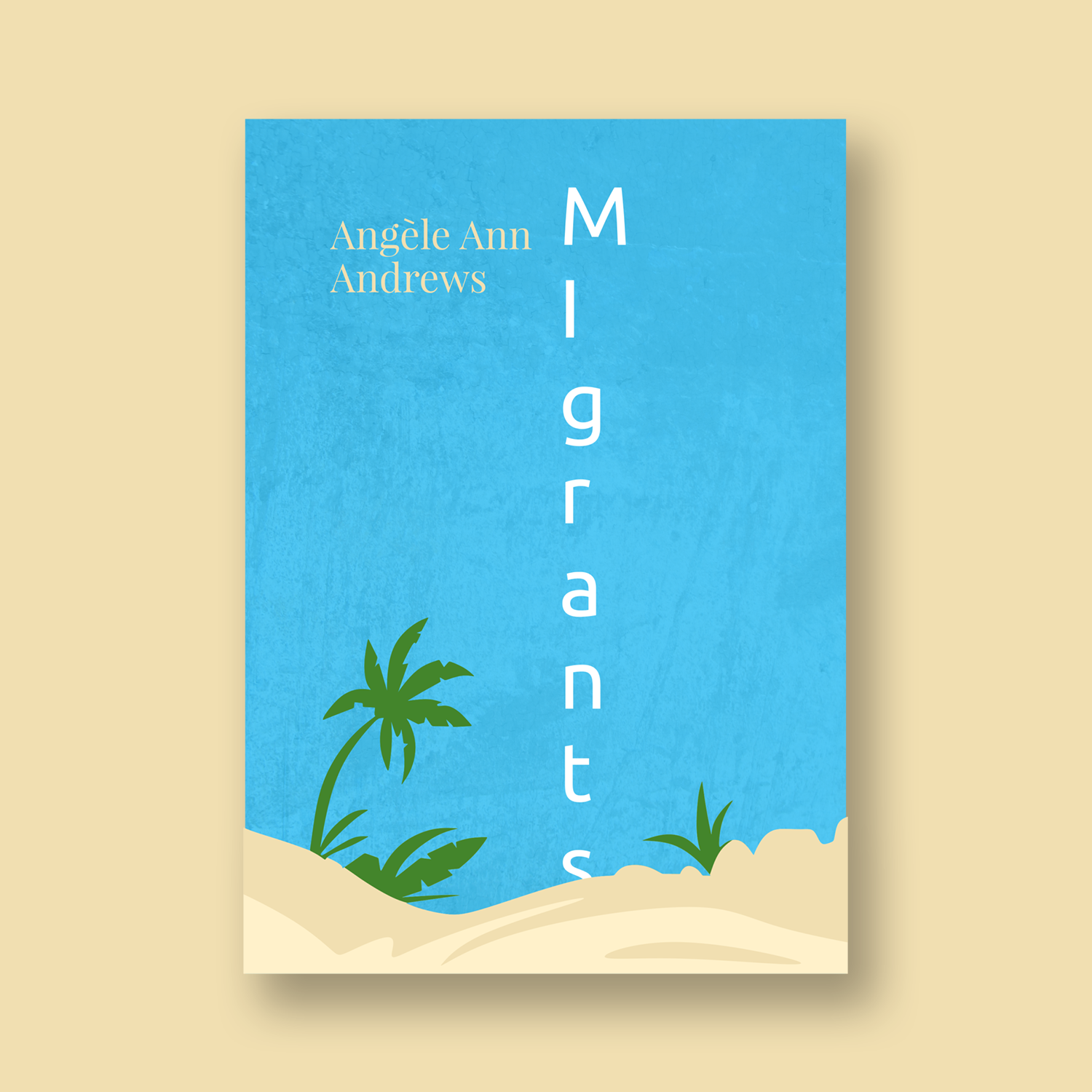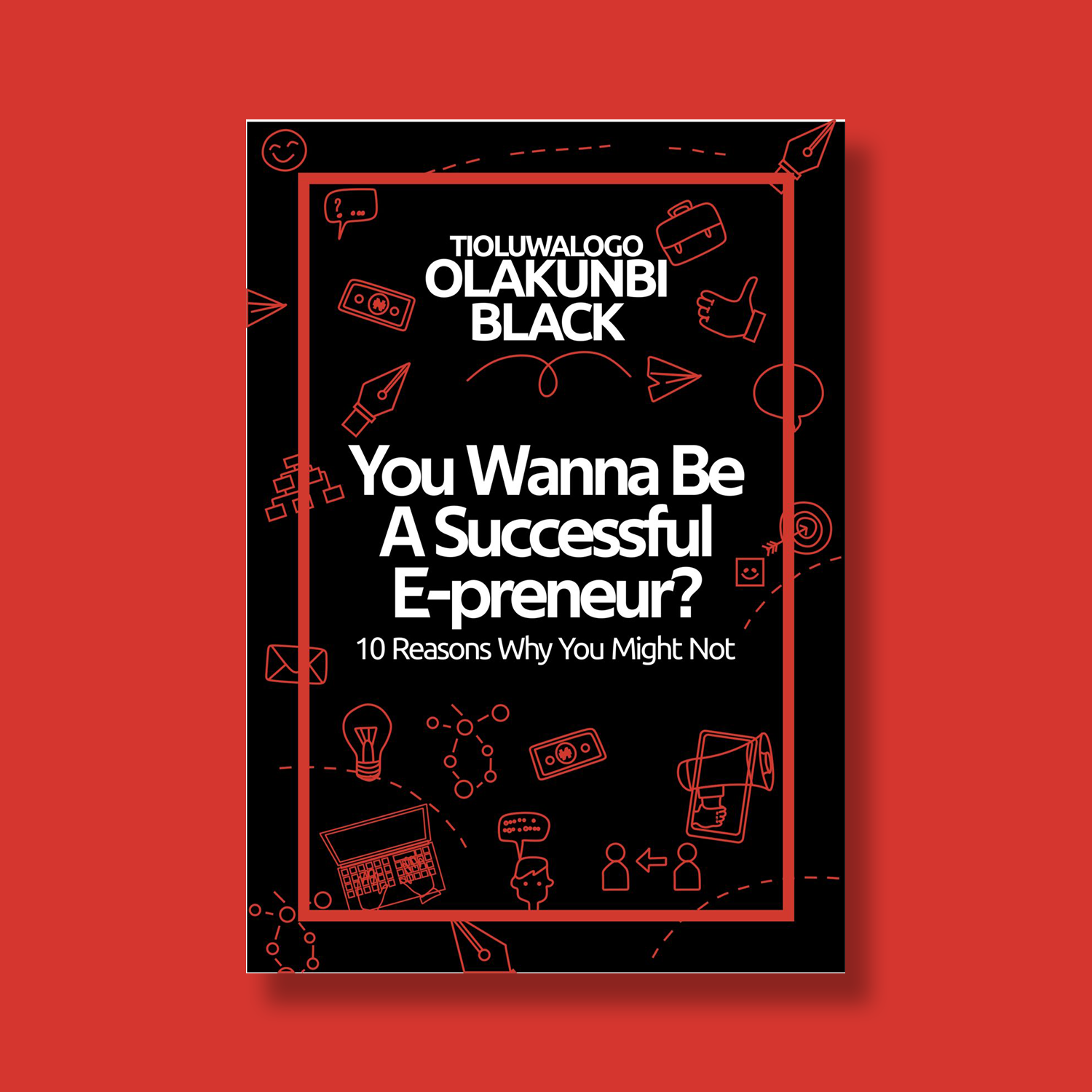 "I would not hesitate to recommend Kenny for his meticulousness in formatting work neatly into an appealing presentation. When it comes to cover or border artwork, Lofty Steps Consults will patiently experiment with a number of possibilities resulting in a variety of arresting fonts and designs. The client is spoilt for choice."
"Working with Lofty Steps was a delight from start to finish. What I love most about the working relationship was the fact that there where others had said it couldn't be done, Lofty Steps understood my request and made the supposedly impossible become possible. They come highly recommended."
"The book cover Lofty Steps did for my book depicted the theme and I must confess I got more than my money's worth. I have more project with you of course, because I know you will continue to serve us well."
Call us:
Lagos office 
+234(0)8114322712 
+234(0)8135359053
publishing@loftystepsconsults.com
Search Lofty Steps Consults
Buy This T-shirt At 20% Discount, Use Code Off20