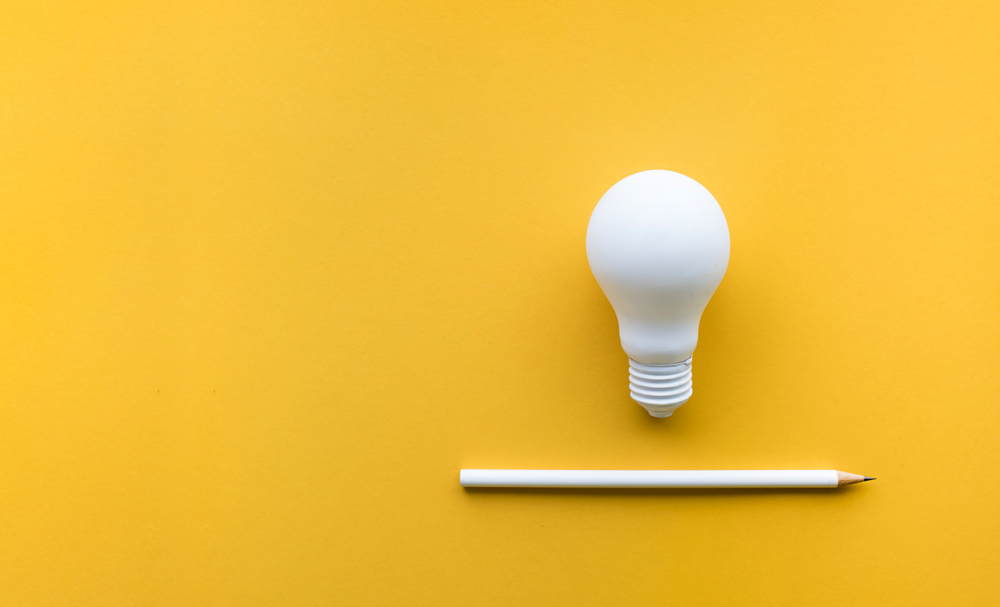 Although, we focus more on providing full-service self-publishing for independent authors and writers; in the nearer future, we hope to consider a publishing contract for submissions in the following categories:
Literary fiction
Genre fiction
Short Stories
Poetry: Full-length collections and Chapbooks
Creative non-fiction
Children's Books
Young adult fiction
Kindly note that only manuscripts within these categories will be considered. If you need more clarification, see the Getting Self-published page on how you can become our author. See submissions rules below:
Only send the first four chapters of your prose manuscript or first thirty pages for other genres.
Send a one-page  synopsis, in fact, the one that hits. This gives us an idea of what your work is about.
Send a short biography of 100 words or less.
We only accept MS word files, and should be sent as an attachment.
Submissions without a synopsis would not be acknowledged.
We do not read hard copy submissions.
Kindly ensure that your attachment is introduced by a short introduction in the body of your email. For example:
Dear Editor,
 My name is Robert Ada, kindly find enclosed my manuscript of 40,000 words titled, "Earth is Free". I have also enclosed a short synopsis and my biography.
Thank you for your consideration.
 Submissions should be sent to publishing@loftystepsconsults.com
Note: Our submission window is open from Feb 1 to June 30th every year. We receive many submissions and as such promise to write back to you within a space of six weeks to six months.
Call us:
Lagos office
+234(0)8114322712 
+234(0)8135359053
publishing@loftystepsconsults.com